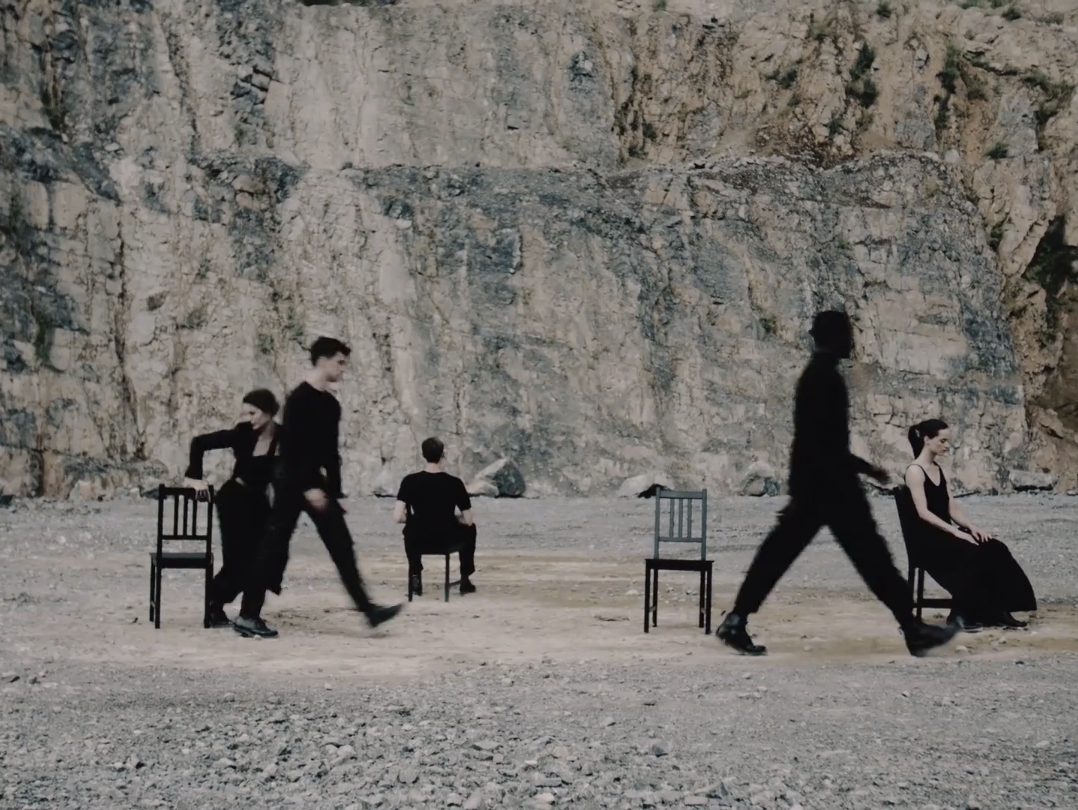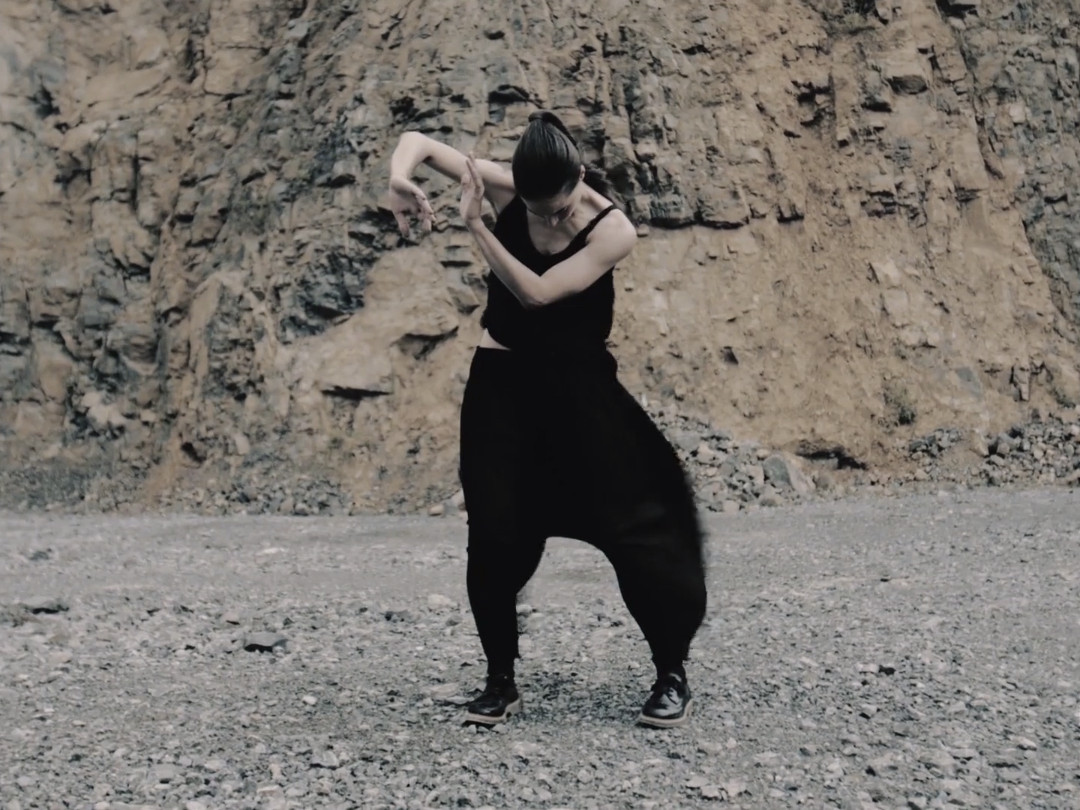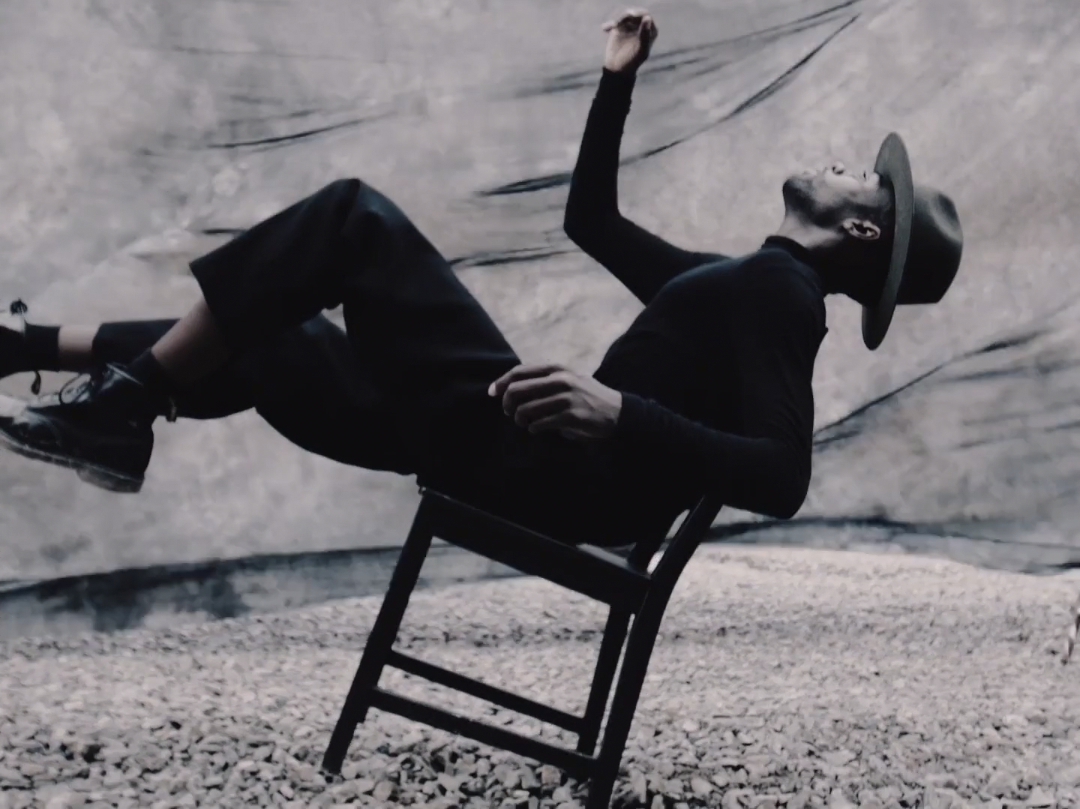 "Ravished Illusion" erforscht den Raum zwischen Individualität und Zusammengehörigkeit, Zurückweisung und Akzeptanz, Einzigartigkeit und Beziehung.
"Ravished Illusion" explores the space between individuality and togetherness, rejection and acceptance, uniqueness and relation.
Loosely based on the game of "musical chairs" the film takes us to a dark and melancholic yet aesthetical and unique world.
Regie und Kamera

Esteban

Choreografie

Nicole Morel

Tanz

Feline van Dijken, Nicole Morel, Alexandre Simões, Friedrich Pohl, Marquet K. Lee

Musik

Hauschka - Thames Town from the album "Abandoned City"

Producer

Marc Stemmer

Head of Styling

Saskia Schneider

Stylist

Lucio Lupacchini

Make up

Mirja Isabell Dunkel

Hair

Holger Hölkeskamp

Produktionsassistenz

Anna Deckers

Kameraassistenz

Jan-Eric Hühn

Editor

Matthias Graatz

Colorist

Swen Linde

online

André Paulsen