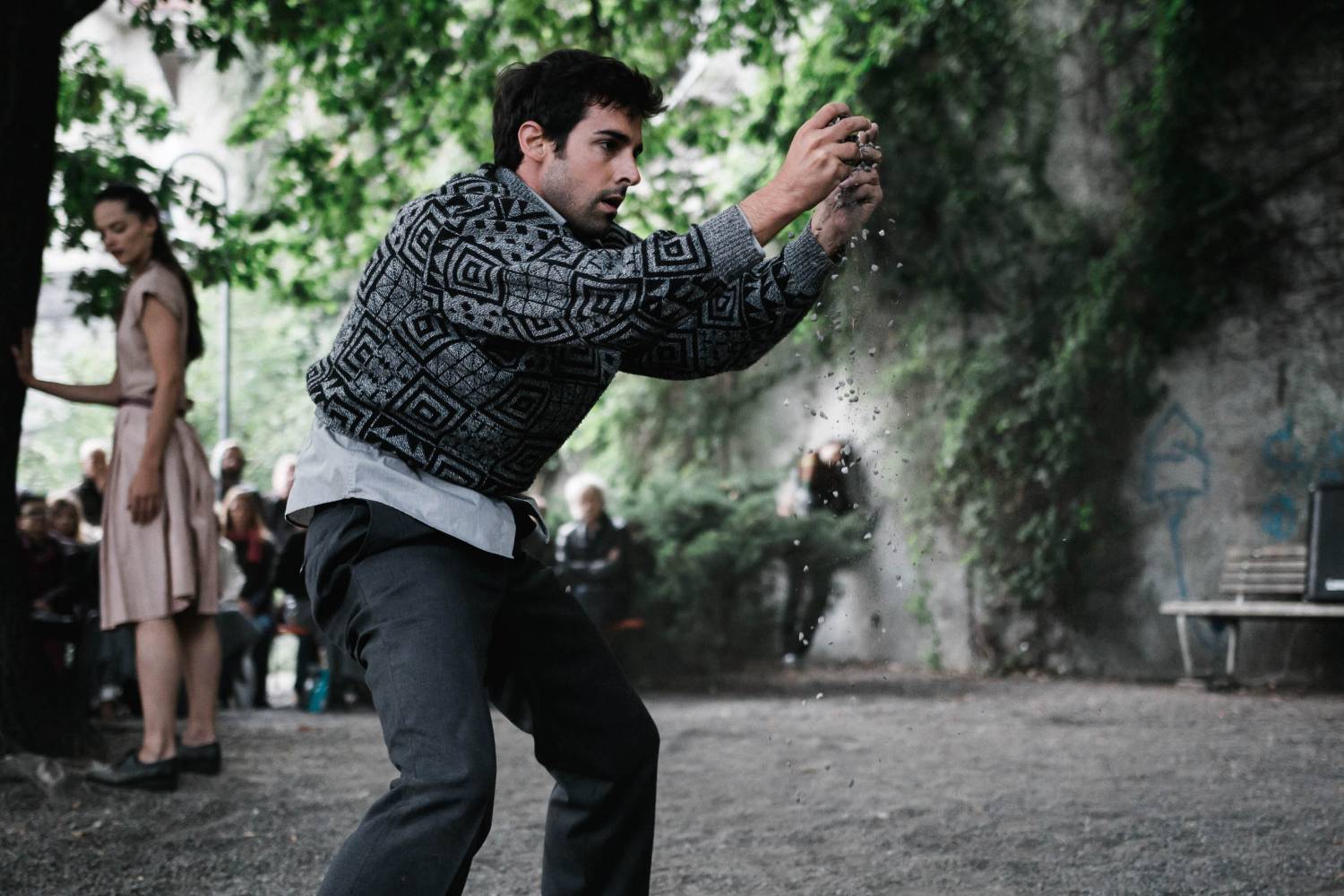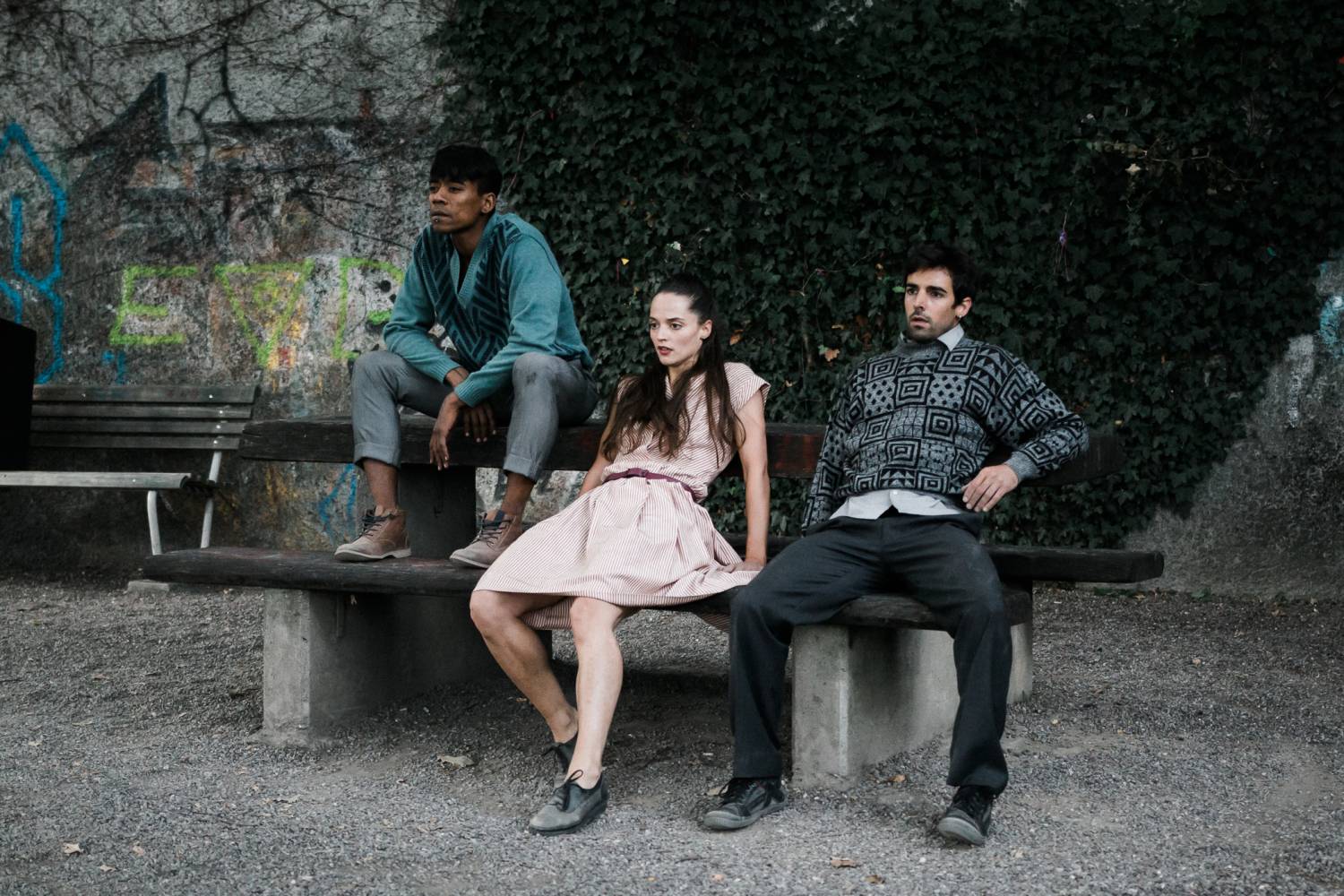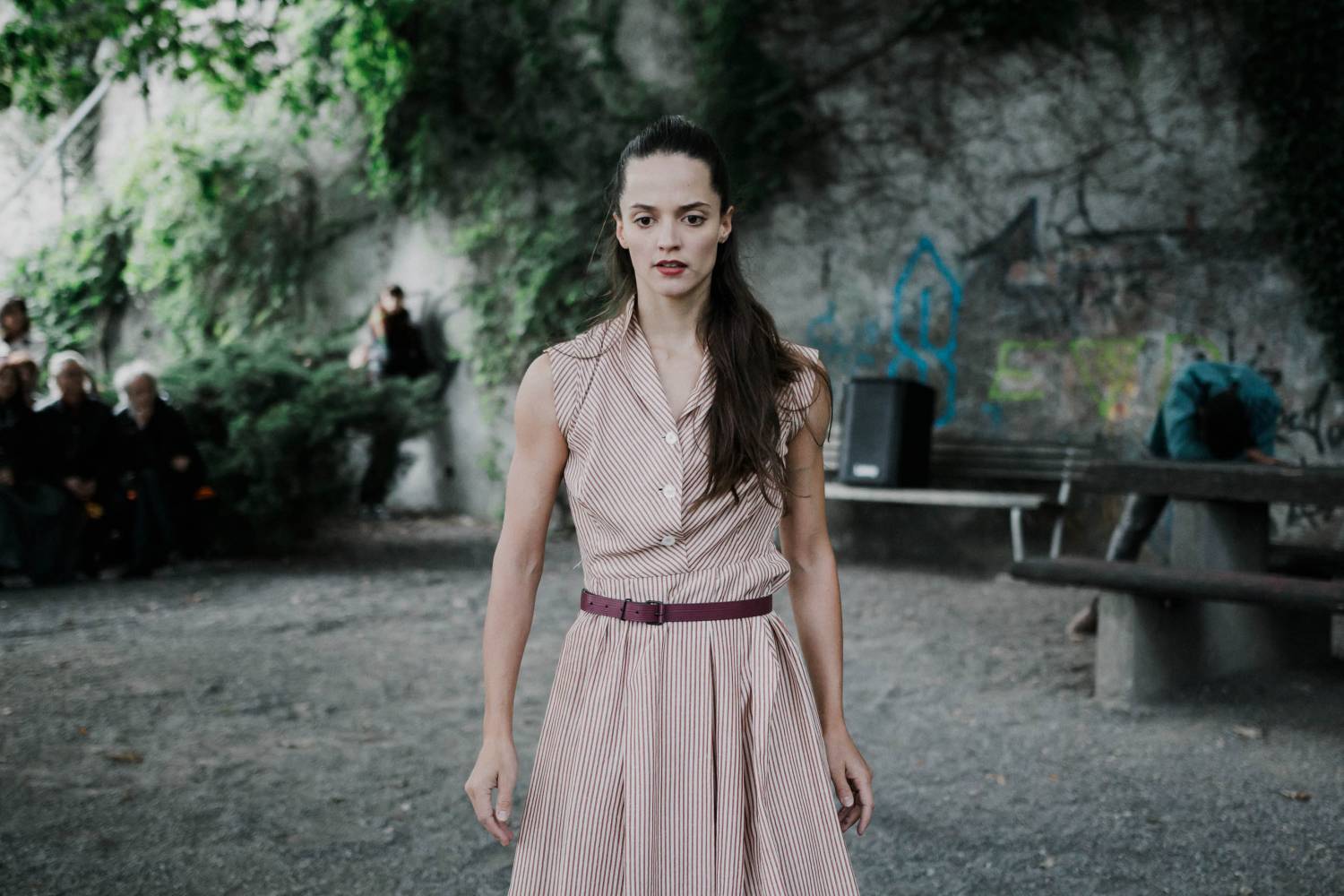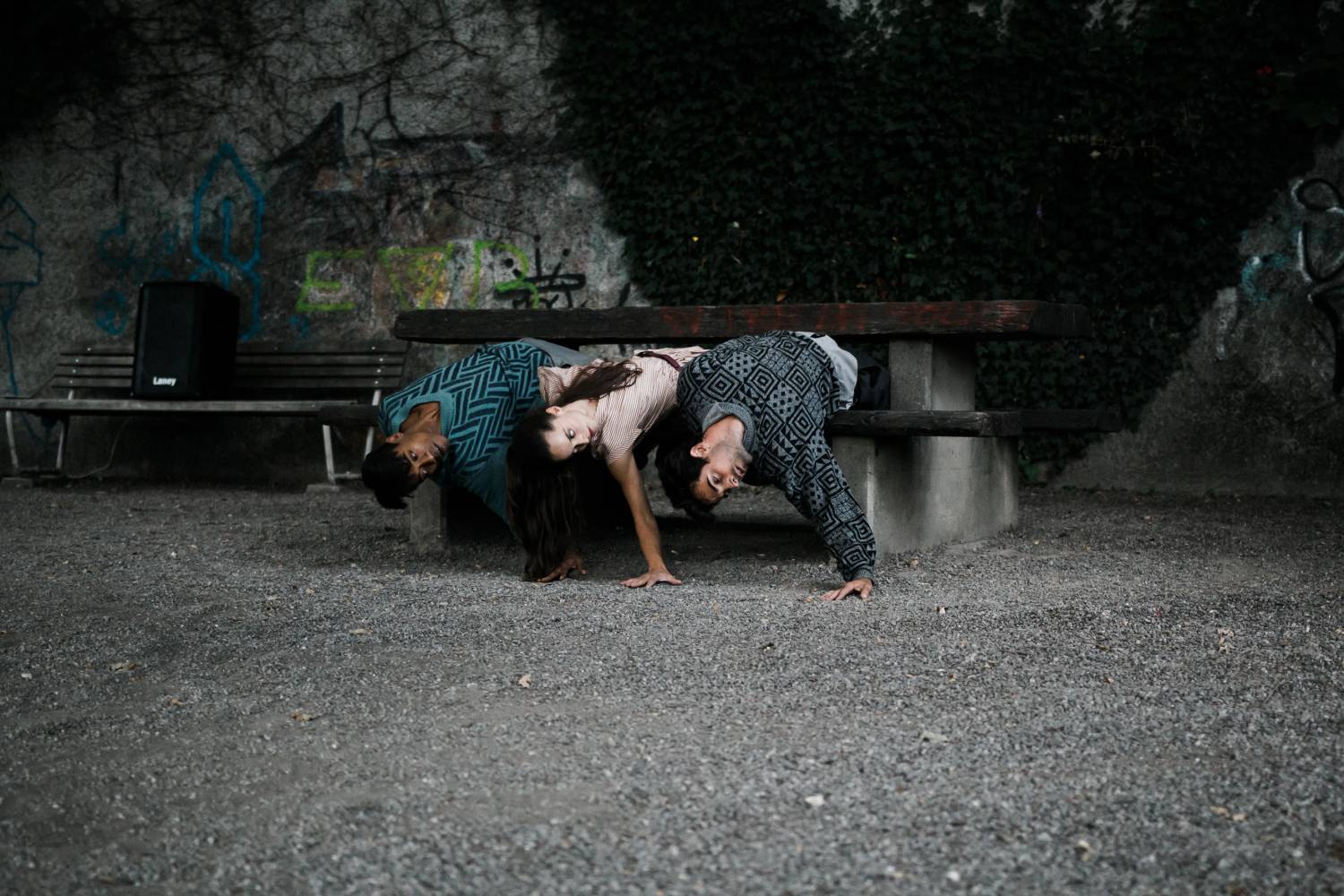 MADAM, I'M ADAM
Ein für das Freiburger Festival "Bourg en Scene" kreiertes Stück.
Inspiriert von Jean-Paul Sartres Stück "Huis-clos – geschlossenen Gesellschaft", lädt "Madam, I'm Adam" zur Frage nach dem Freiraum des Ichs und dessen Begrenzung durch äussere Einflüsse ein.
Festival Bourg en Scène, Fribourg, 2015
A piece created for the festival "Bourg en Scene" in Fribourg, Switzerland.
Inspired by Jean-Paul Sartres piece "Huis-clos - no exit" "Madam I'm Adam" invites the audience to explore the eternal question of freedom of the ego and its limitation by external influences.
Festival Bourg en Scène, Fribourg, 2015
Choreografie

Nicole Morel

Interpretation

Samuel Déniz Falcon, Pontus Sundset, Nicole Morel

Kostüm

Saskia Schneider

Koproduktion

Festival Bourg en Scène, Fribourg

Fotos

Stemutz